Most of the people face financial losses in their life which make them sad and depressed. So, it is important to protect yourself against the losses.  For peace of mind and to reduce the risks people purchase insurance. Insurance means protection from financial losses, compensation is provided for loss, illness, death or damage and it is provided by the insurance companies. Insurance provided by anyone is called as insurer and insurance purchased by any person is called as the policyholder or insured. To purchase insurance, the policyholder has to pay the amount of premium to the insurance company. These days, people are purchasing different types of insurance for the sake of their future and family. Insurance is taken for the personal and business purpose as well. So, if you are planning to buy insurance then choose according to your requirement.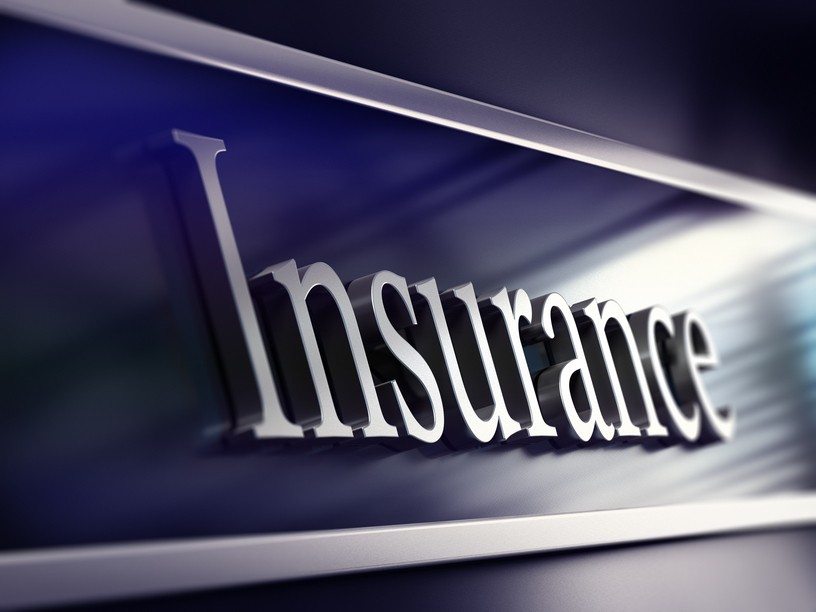 There are several businessmen who purchase business insurance so that they can protect their company from day to day loss and risk.  There are lots of companies that provide insurance to small businessmen and big entrepreneurs.
Purchase property insurance – Company owners must purchase property insurance as it provides coverage for signage, equipment, inventory and furniture in case of theft, fire or storm. But, property insurance does not provide coverage for destruction occurs by earthquake or flood. So, if the owner of the company owns the property or leases the property, they must buy this type of insurance.
Purchase worker's compensation insurance – This type of insurance provides coverage to the workers of the company for disability, death and medical treatment. So, it is the responsibility of the owner of the companies to provide worker's compensation insurance to the workers.
Purchase product liability insurance – If you are engaged in the manufacturing and sale of goods in the market then, you should buy product liability insurance.  For the safety of the products, this type of insurance is important. If any damage occurs then the insurance company will compensate.